×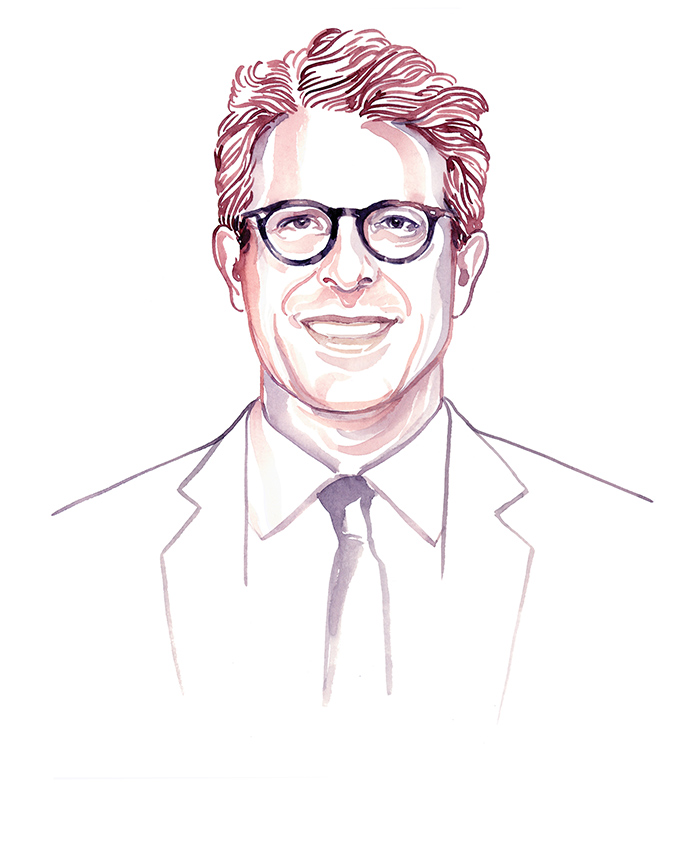 David Laurie of Chelsfield
To lead in today's rapid-paced business environment, it's essential that a workplace be responsive and flexible, providing a framework for experimentation and growth while also adapting to the changing needs of a business as it evolves. A successful workplace doesn't just provide its employees context and meaning—it inspires bold, creative thinking.
"Innovation spaces are re-embracing the notion of flexibility to respond to the changing needs of people and innovation processes in real time," write Julie Wagner and Dan Watch write in their 2017 report for the Brookings Institution, Innovation Spaces: The New Design of Work.
But what does flexibility look like?
CHOICE OF WORK MODE
While the notion of the lone genius still holds great power in our culture, research shows that contemporary innovation is far more likely to be open and collaborative in nature. Teamwork and communication are catalysts for innovation, making collaborative space imperative. As new ideas then often need to get worked through alone, it is also important to provide space for solitary focused work. Thus, the best work environments offer a variety of spaces. "Any innovative company today typically has a one-to-one ratio between individual workspaces and collaborative facilities," says Thomas Vecchione, principal and workplace strategist at Gensler. "For instance, for every personal seat, there's also a conference center seat."
Giving workers that choice is essential. Employees like to have control over how and where they spend their workdays, with some choosing to spend 1.5 days per work week out of the office. They prefer a kinetic approach to the daily routine. Comfortable, inviting spots throughout the office for collaboration are critical, and the ability to move around throughout common areas and interact with each other in unscripted groups has been shown to lead to a 22% increase in productivity. Many workers now use their individual spaces as little more than launch pads; they arrive in the morning, get settled, and then move out into the shared spaces. This trend contributes to overall productivity in a meaningful way: 67% of employees are more effective when working closely with colleagues.
OPERATING UNTETHERED
In addition, the rapid pace of technological change and how it impacts the way we work means that today's best office spaces are highly adaptive. "The last 10 years marked a tremendous infusion of technologies into innovation spaces, literally re-wiring how, where and when people connect and communicate," Wagner and Watch point out.  "The next decade will offer lessons on how, through trial and error, firms have retained the value of "human-ness" in the midst of such change."
Wireless networks not only enable employees to perform effectively via laptop from a variety of locations, but also diminish the need for individual workstations and greatly reduce infrastructural needs. Similarly, the incorporation of hi-tech features such as digital whiteboards, interactive LED video walls and interactive screens can help teams collaborate, display dynamic visual branding, and function as important communication tools by keeping company members informed about ongoing projects throughout the company.
ACCESS TO AMENITIES
By eliminating assigned desks, employees work next to a variety of people, breaking down silos and developing a more highly networked company. Leisure spaces like lounges and cafés often serve as central hubs of communication and exchange. Innovators are likely to have twice the access to amenities such as luxury coffee on site or a cafeteria conducive to working. Food, wellness services, communal workspace, and outdoor spaces are the top amenity priorities of workers today, and employers are finding creative ways to meet the demand.
The bottom line? The best office spaces act as good facilitators: encouraging teamwork and supporting a range of activities without dictating the way in which creativity happens.