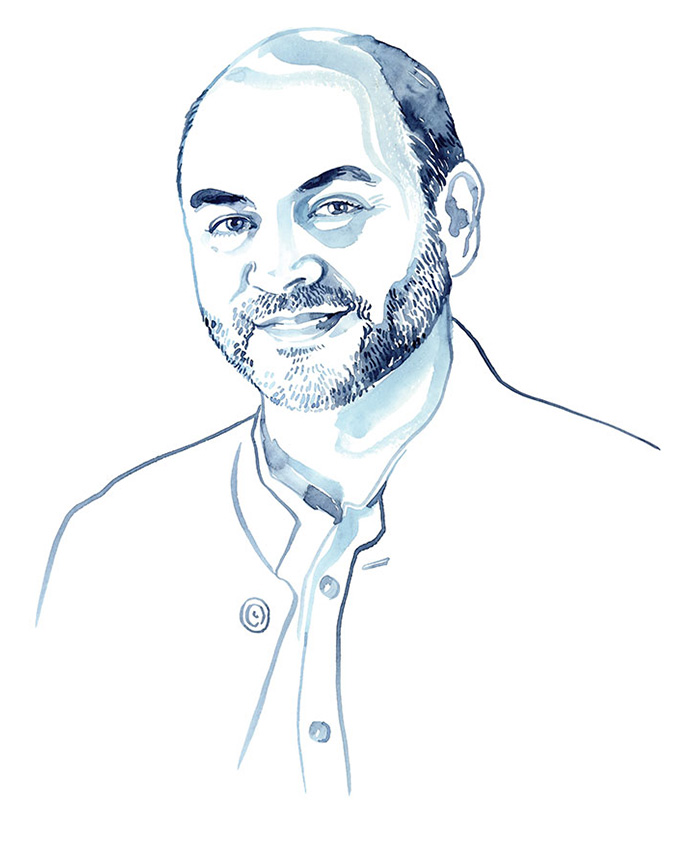 Craig Dykers is a Founding Partner of Snøhetta, a trans-disciplinary architecture, landscape architecture, interiors and graphic design practice.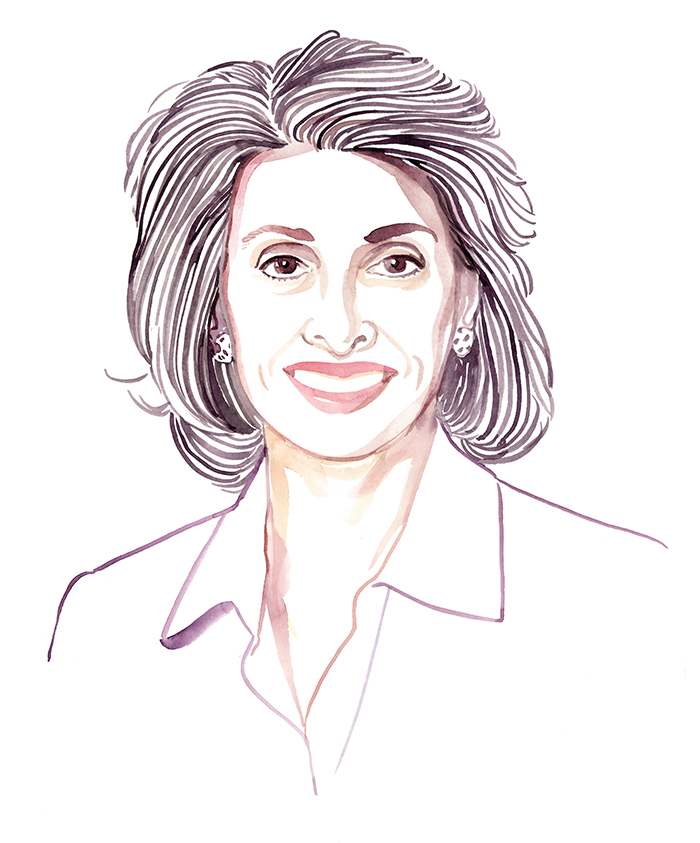 Mary Ann Tighe is CEO of the New York Tri-State Region of CBRE, the world's largest commercial real estate services firm.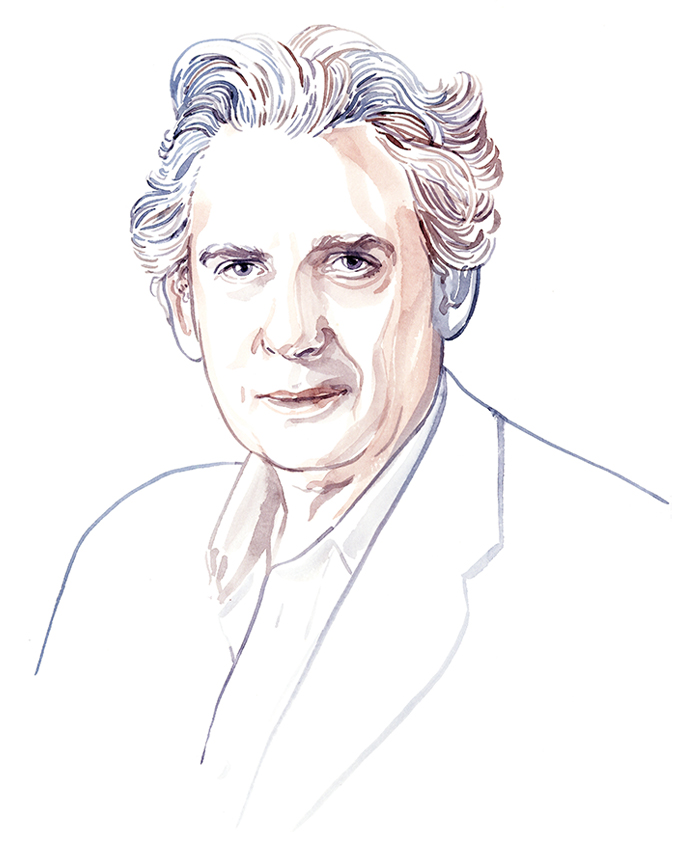 Ricky Burdett is Professor of Urban Studies, London School of Economics and Political Science.